We integrate the theoretical offer
To do this, we import your static data and, if necessary, we upgrade it and format it in GTFS.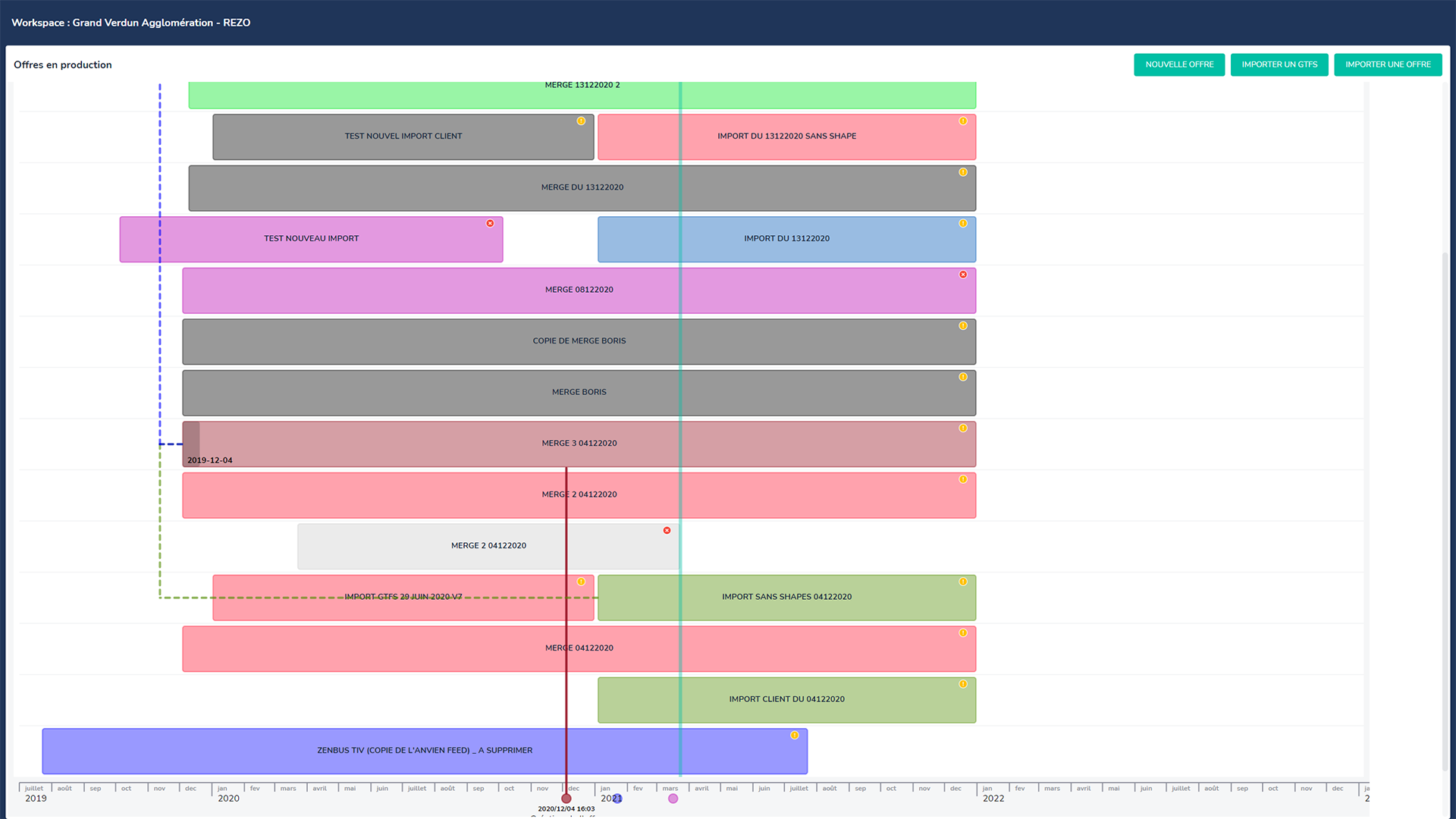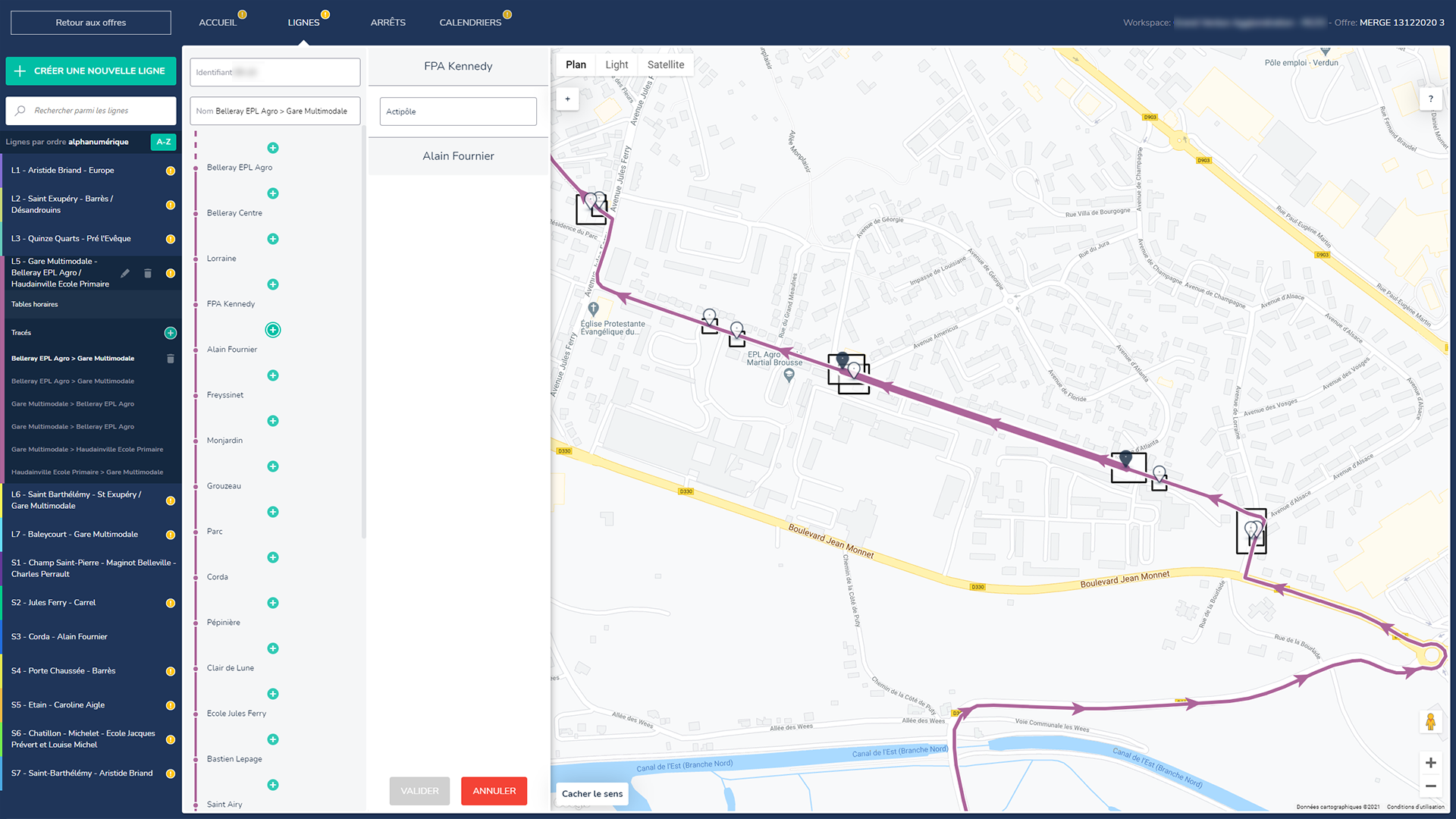 We generate standard APIs on the fly
GTFS-RT and SIRI StopMonitoring
We publish these APIs on the French National Access Point
Dozens of networks have already opened up their data thanks to Zenbus. We support all types of Transit Authorities in this area.